Is it beginner friendly?
Yes ! You don't need to be a water sport master to paddle board. It takes a little bit of practice, a pinch of balance and a sprinkle of joy. There, that is all you need.
The safety stuff (Don't skip this one!)
Transport Canada requirements: You are required to carry onboard the following: a PFD or lifejacket that fits properly (we are providing these), a pealess whistle or other sound signalling device, and a buoyant heaving line not less than 15 metres in length. If operating after sunset, before sunrise or in periods of restricted visibility, than navigation lights are required. If navigating outside of sight of seamarks then a magnetic compass is also required - know how to use it. If you wear your PFD or lifejacket at all times, then neither a buoyant heaving line nor navigation lights are required. In this case, a watertight flashlight is required instead.
Dress for immersion: Bathing suits look great in photos but if the water and/or air is cold you need to avoid developing hypothermia. The best way to do that is to assume you will fall in and, on cold days, either wear a wetsuit or drysuit or have a dry bag securely strapped to your board with plenty of warm clothing to change into.
Leave a trip plan: ALWAYS tell a friend where you are going and when you expect to be back. Include details that would make it easy for search and rescue to find you such as type and colour of equipment you are using. You can do this a few ways but our favourites are to leave a hard copy with a reliable person or download and use an app such as Adventure Smart Trip Plan app.
"What to Bring"
Any time you go out for a short paddle, you should have all of the following either on you or in a waterproof dry bag secured to your board:
PFD or life jacket
Coiled SUP leash
Water shoes or sandals for beach landings
In colder air or water temperatures you should wear: a wetsuit, drysuit or neoprene technical paddling gear, a toque, wool/neoprene socks, gloves, booties, and possibly a rain jacket and pants.
In warmer air and water temps, you can get away with bathing suits or workout clothes similar to what you would wear running in similar conditions. Don't forget it can get hot really quickly on the lake and it is important to bring enough water to stay hydrated throughout your day as well as sunscreen to protect your skin.
Now the fun part! Watch this quick video for an intro to paddle boarding.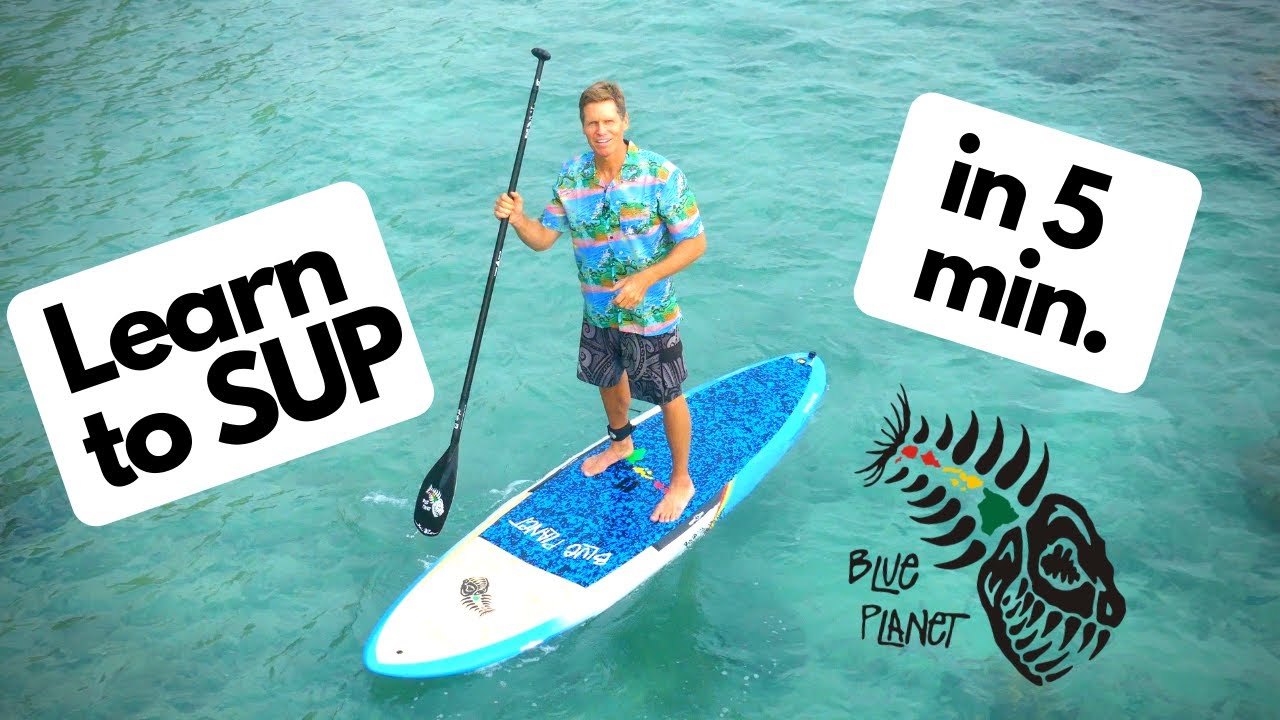 Don't worry, we will also give you some instructions on the day of your rental. (Unless you are a water sport master - then you might teach us a thing or two).
Can't wait to book ? Send us a message below. Make sure to include your desired day, time, number of paddles, location drop off and if you would like to book an experience.